SIREN
A modern interpretation of the Greek myth of Odysseus and the Sirens. Odysseus tied to the mast shown as a figure bound in a chest bandage; his crew who bound their heads and blocked their ears from the Siren song depicted as men with bandaged heads part instruction diagram 'How to Bandage Your Own Head'. The winged Sirens shown as nurses with scissor form bodies. The mariners vessel depicted as a hospital bed.
Bandaging a Chest Wound With A Bedsheet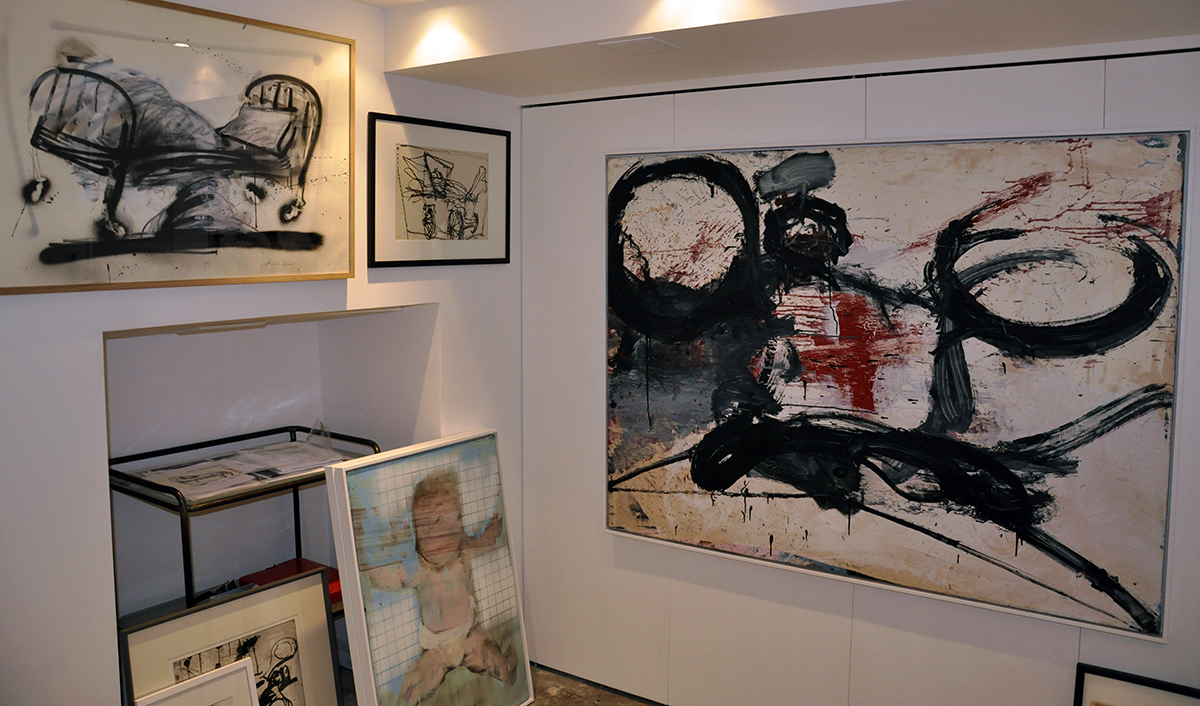 Bandaging A Chest Wound With A Bed Sheet
Bandaged head
150cmx100cm.Oil on Canvas 2017
How to Bandage Your Own Head
Beds
Staunching a Chest Wound With a Bed Sheet
Oil on canvas.130cmx200cm.2011
Support
Oil on Canvas.100cmx150cm.2017
Making the Bed (unfinished painting)
Filmed stages of a painting by Chris Burns. Filmed over a year the painting achieves several finished states only to be painted over repeatedly and still in an uncompleted state. Set to the sound of Horse Nation's 'Artist stretched' the word ' the artist' being tonally stretched.